Bargain quickie designs aplenty.  Many businesses, small and large, have begun to assess this option―turn to the freelance gig economy―where thousands of designers and programmers a click away are ready to serve creative-hungry masses. For a quick buck, popular online freelance sites such as Fiverr, UpWork, and others have flooded the design market with individuals willing to spit out a graphic.
What to expect? For a small fee, a faceless someone will email you a quickly-crafted icon or graphic for your company to use in an instant, once-off campaign or social media blitz. Trends change so fast online, which makes being nimble and outsourcing seem like a great idea. 
But is it fast and cheap truly the best option for your business?
Cheap Now Could Turn to "Expensive" Later
Wow! You received that branded design in less than a day, but does that product reflect your long-term goals as an organization?
Of course, Rome wasn't built in a day—it took time and a dedicated team of skilled builders. Wouldn't this be true for your brand design? 
With a creative design firm, you partner with a powerful army ready to help you overcome any obstacle standing between you and your goals.
With an agency partner, you don't simply trade money for a jpeg, you organisation finds something more valuable―Relationship.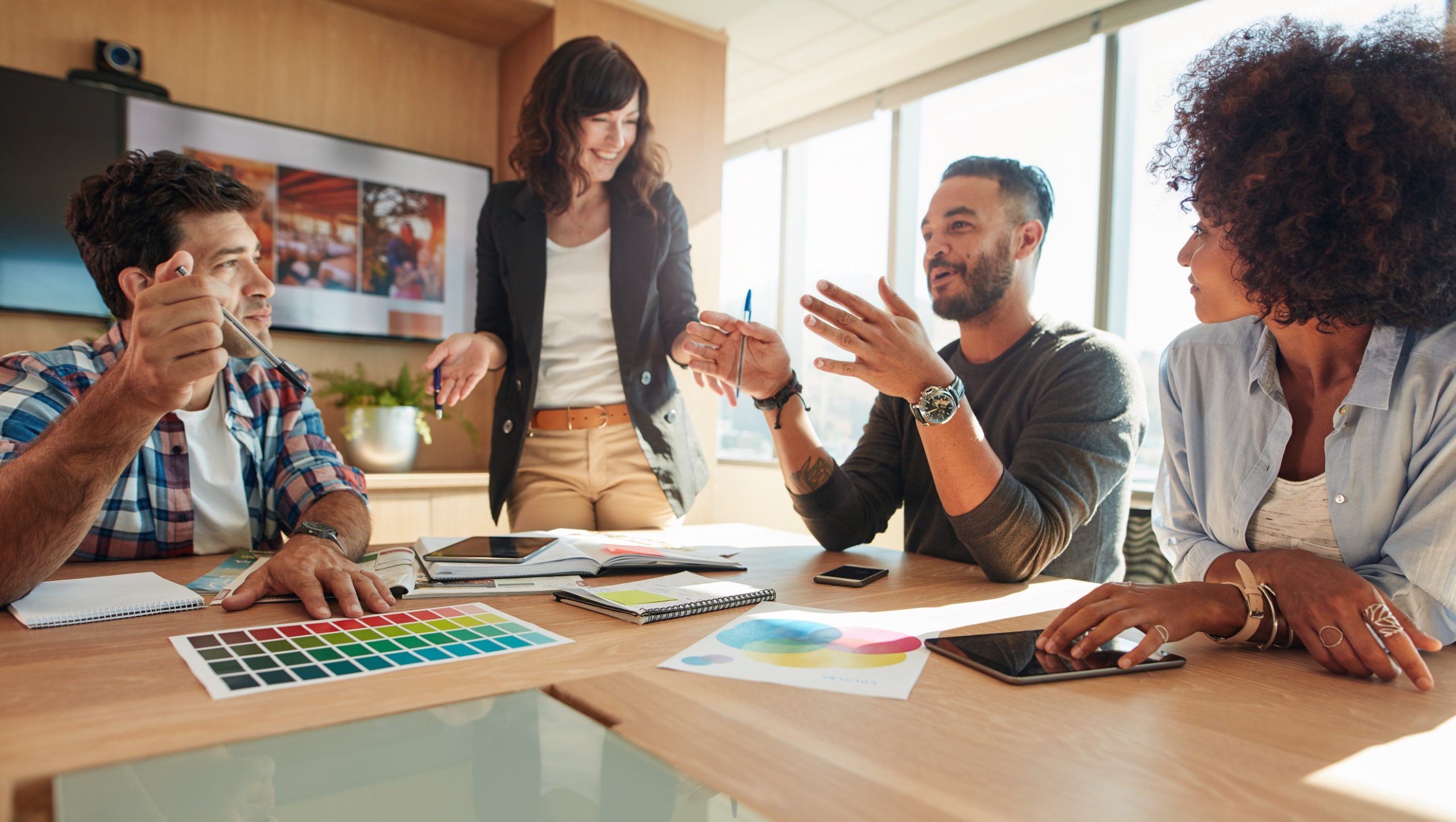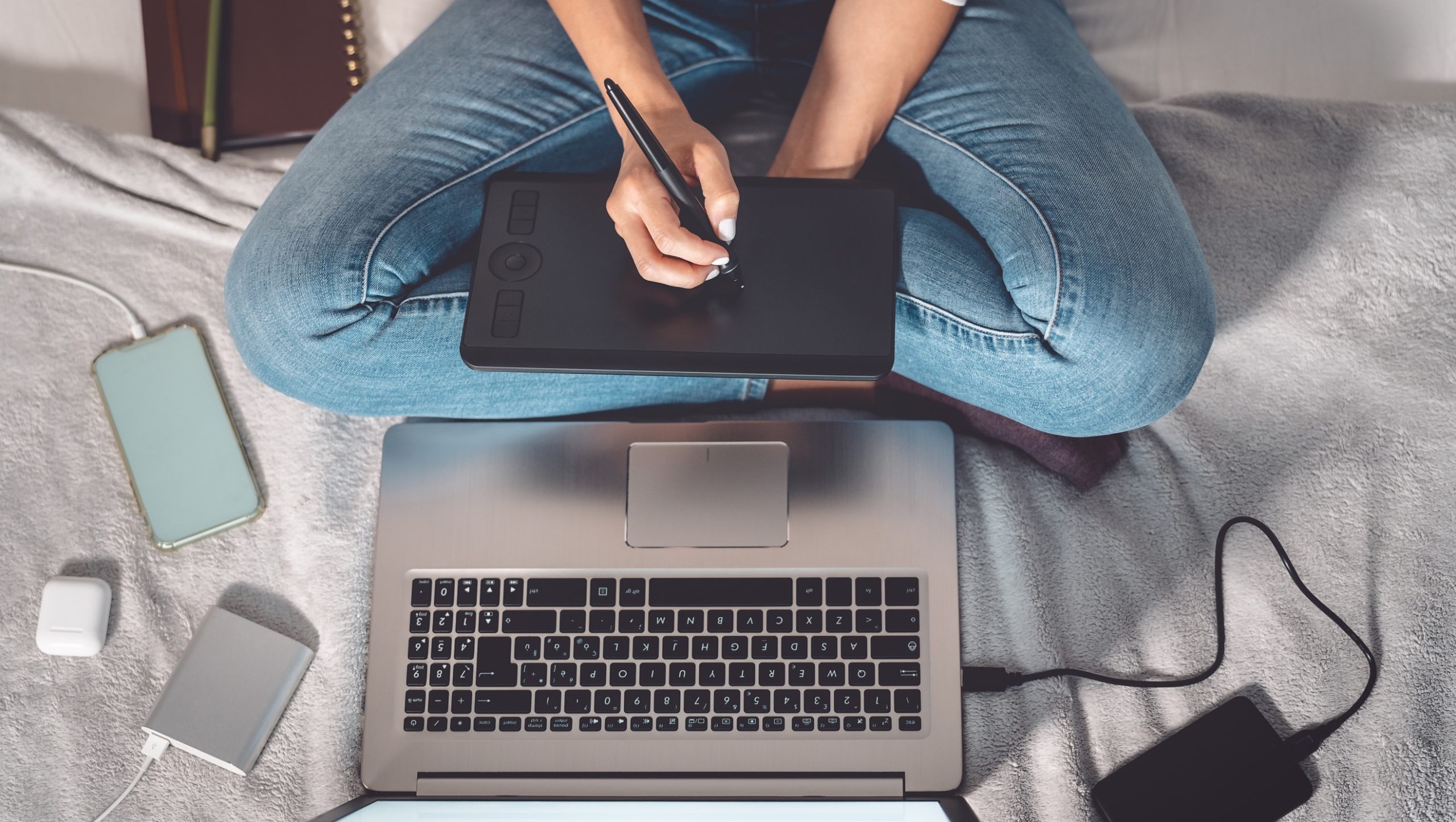 This relationship goes beyond the online order form. You develop a content strategy, with an experienced team having gone through this road before, able to guide you around any unforeseen pitfalls.
Concern: You want that icon to be printed in a certain shade or two?
A team's experience can help you see why certain colors may work on card stock, but not that swag t-shirt you are printing. 
Concern: What about printing a wall graphic AND a billboard graphic?
A team will ensure that you have every possible file size and type needed to ensure the right resolution of your company logo—making this crystal clear from a window gaze or a mile away!
Concern: Trying to launch a social media campaign?
That horizontal graphic is great, but did you know the majority of your customers are using vertical-only social media channels?
Concern: Wait… Haven't I seen that picture before?
As cheap online designers have multiplied, so have the number of scams and illegally copied design concepts. Avoid being at the wrong end of an intellectual property lawsuit because someone "created" a popular design "uniquely" for your company! Licensed design firms work within updated copyright laws, which ensures you receive an original design for your investment.
When you engage an online freelance site, you may connect with an amazing designer, or you may find yourself billed and still without a design.
Team up with a trusted design company, and rest assured that any changes or  updated you need are only a  phone call or email away!
Discover the Difference―Real Team, Real Relationship
Ultimately, when you contract an online freelancer through a cutrate popular online service, all you pay for is the submitted design and artwork―and your contractor knows that. What are you missing when you forego a design company partner?
Future marketing opportunities with trusted designers
Contacts with press and networking opportunities for promotion
Agency relationships for upcoming campaigns
Implementation of branding beyond the artwork stage
Ability and flexibility to build on past designs with eyes on future media opportunity
Next time you are tempted to click buy on a freelance site, pause to consider the long-term advantaged of partnering with a design firm!
Not only will you receive the collaterals you need, you will also feel the unlimited support of a competent and passionate team! Won't this guarantee your continuing productivity at reasonable cost and peace of mind beyond compare?
Read Try Royalty for Loyalty. Don't break your head. Work with an agency for your design projects.